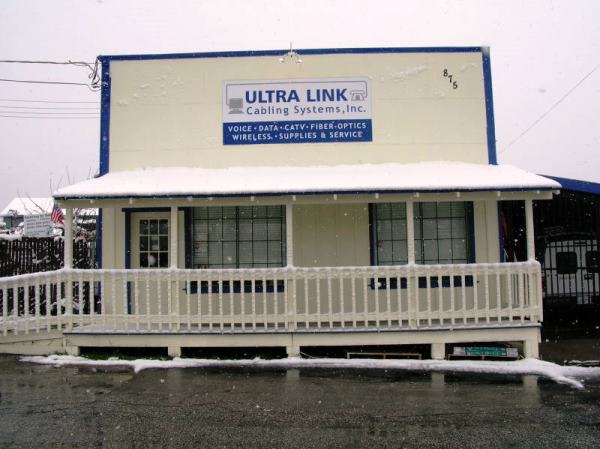 ULTRA LINK CABLING SYSTEMS, INC is a premier network cabling company established in May 1992.
Our business success, reputation, and growth has been solely based on our strong commitment to customer service, a high quality of expertise and workmanship, old-fashioned reliability, and the continued "word of mouth" advertising of our respected, satisfied customers.
Contact Us!
If you need an RFQ or have any questions, please feel free to call us directly or send us an e-mail so we may discuss any cabling requirements you may have.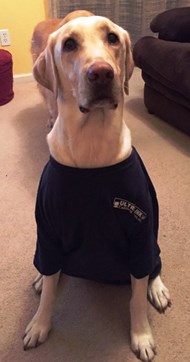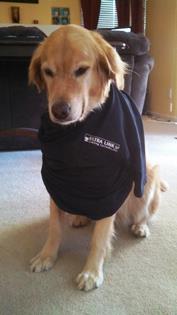 ULTRA LINK CABLING SYSTEMS, INC.
875 Nevada Street
Auburn, CA 95603
(530) 887-2370
(530) 887-2374 fax
ulcsi@ultralinkinc.com
Office / Hours:
8:00 a.m. - 5:00 p.m.
Sales and Design / Installation Engineers
Purchasing / Scheduling / HR / Employment
General Inquiries / Accounts Payable and Receivable